WHAT EXACTLY DO I NEED TO QUALIFY FOR A HOME LOAN
Don't lose out on your dream home by not first being Pre-Approved!
Pre-Approval:
Confirms that you will qualify for a home loan when you find your dream home.

Tells you how much money you can qualify for so you'll know exactly what your budget is.

Strengthens any offer you make on a home by assuring the sellers that obtaining financing to close the deal won't be a problem.
Are you wondering what it takes to qualify for a home loan? Here are the three things you'll need:
1. Good Credit
Your credit history is exceptionally important when applying for a home loan.
First, you need reasonably good credit to qualify for a home loan period. Generally, you want to have at least a 620 credit score.
The better your credit score is, the lower your interest rate will be. And the lower your interest rate is, the lower your monthly payment (and overall repayment of the loan) will be!
You should also know that it's possible to buy a home with credit as low as 500 using an FHA loan. Ask your real estate agent or lender for more information about qualifying for an FHA loan.
2. Proof of Income
Lenders need reassurance that you make enough money to be able to make your mortgage payments (including property taxes and homeowner's insurance) every month. So they're going to want to see proof of your income.
Your lender may ask to see pay stubs, bank statements, tax returns, or any combination of those to confirm your income.
3. Healthy Financial Ratios
Your lender will also want to know about your existing debts. How much do you owe in student loans? Are you making payments on your car?
Knowing how much debt you're currently in helps your lender determine whether it's financially responsible for them to increase your debt with a home loan.
The Debt-to-Income Ratio is one of the most common financial ratios lenders check. It tells lenders what percent of your income is allocated toward paying off your debt.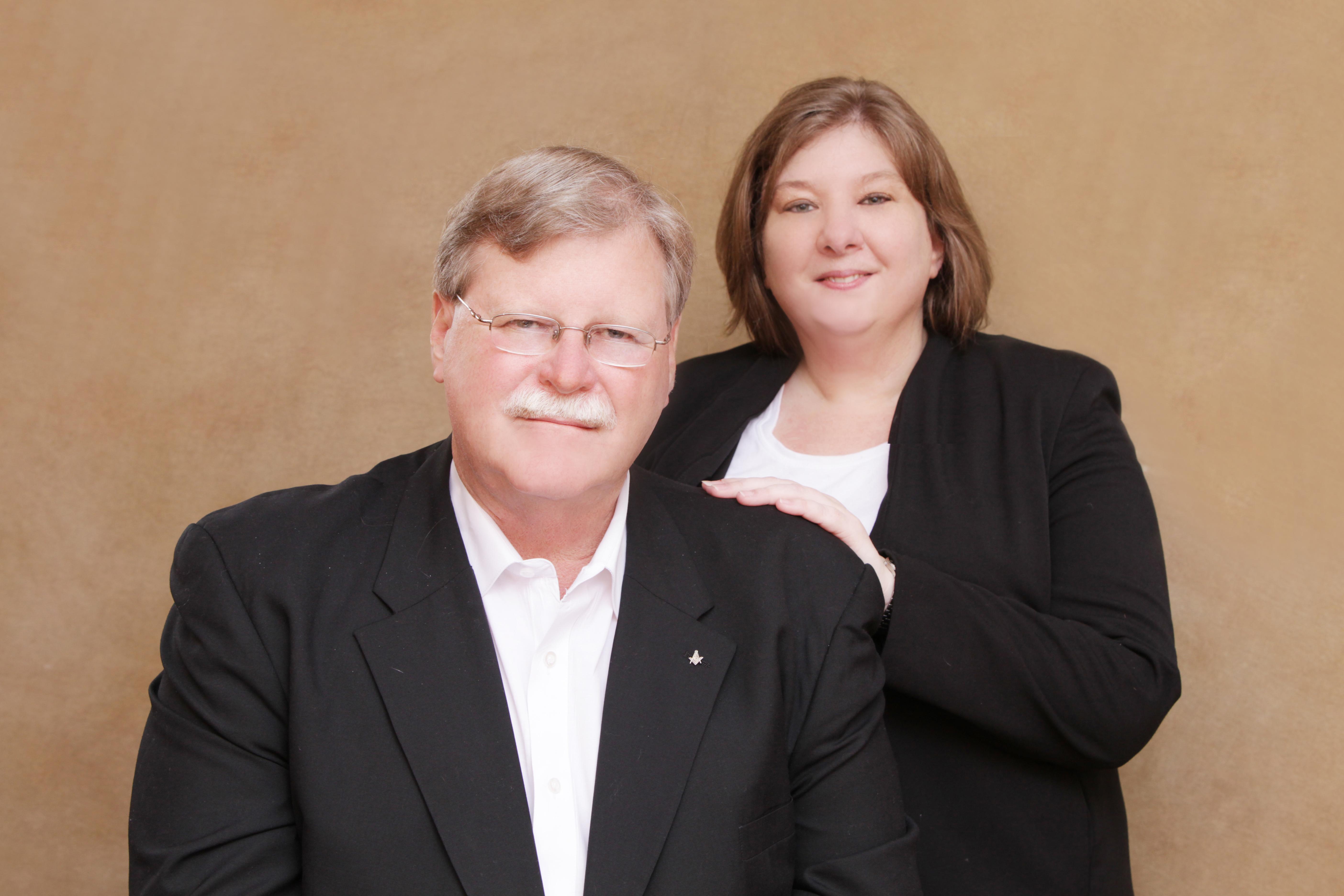 Offered By:
Karen & Henry Seale
Realty Executives Advantage
409-770-4076
Author:
Henry Karen Seale
Phone:
409-770-4076
Dated:
November 12th 2018
Views:
305
About Henry Karen: ...